RETIREMENT ANNOUNCEMENT PLUS WELCOME TO TWO NEW ADA'S
We are sad to report that after 5 years of service, Robert Jones will be retiring at the end of September.  Robert served in the Shelby County Public Defender's office (Memphis) for most of his career, and as the Chief Public Defender in Shelby County
from 2004-2012.
During his time in this office, he served as the head of the Crimes Against Children Unit before founding the Conviction Review Unit. We are grateful for his service, not only to the citizens of Nashville, but to the people of Tennessee.
Sunny Eaton will be joining the office on September 1 and taking over the Conviction Review Unit.  Sunny has great judgement and a deep understanding of criminal justice issues.  Sunny will be a great benefit to the office and the CRU.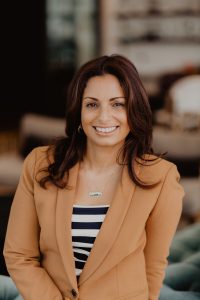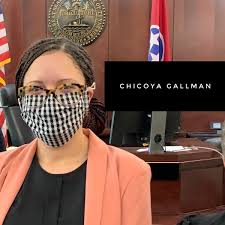 Finally, after 4 years of recruiting, Chicoya Gallman joined our office on August 1.  Chicoya is a UT alum and Belmont Law School graduate who has been working in private practice.  Since Chicoya interned here when she was in law school, many of us already know Chicoya and we are so excited that she decided to become an ADA.