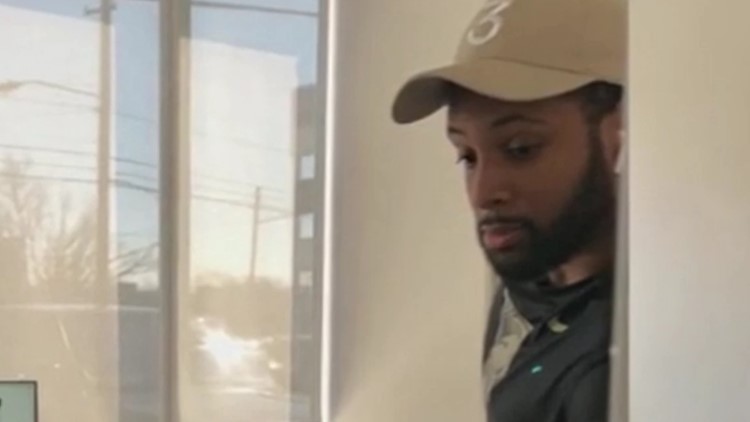 Nikko Glasper, once named one of  Nashville's most popular trainers, plead guilty Monday, January 30, 2023, to 18 counts of Unauthorized Copying of Data and Unlawful photography.   More than a dozen female clients claimed he took pictures of them naked without their knowledge and accessed their personal phones to steal intimate photos.
The investigation began in the summer of 2021, when several women notified Metro Police about Glasper, who had worked at several health clubs and fitness centers throughout the city.
The  sentence represents all 14 victims in the case, and has a total length of sentence between 11 months 29 days to a maximum of almost 14 years.  The Guilty Plea also allows Criminal Court Judge Steve Dozier to sentence Glasper to a full sentence of probation, a sentence of split confinement (part confinement/ part probation), or a full sentence to serve. The sentencing hearing is set for March 23rd in Division I.